Copyright 2014 Mallenbrown and Oxford Township, Erie County, Ohio. All graphics, design, and illustrations within this website may not be reproduced in part or in whole without expressed written permission. All rights reserved.







*Energy Conservation kits now available to all residential Ohio Edison customers. Learn more.



Oxford Township, Erie County, Ohio USA

Dave Kelly, Road Foreman on the right has taken care of Oxford Township for 21 years. Brian Smith, Dave's part time assistant on the left has been with the Township for 16 years.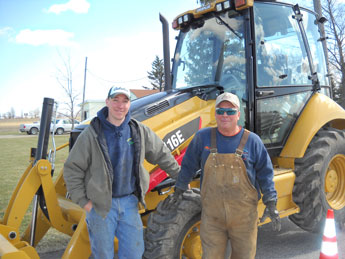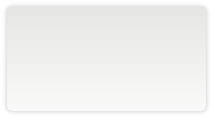 Oxford Township
Administration Offices:
11104 Ransom Rd
Monroeville, OH 44847
Ph: 419-359-1447