Copyright 2020 StatusMark and Oxford Township, Erie County, Ohio. All graphics, design, and illustrations within this website may not be reproduced in part or in whole without expressed written permission. All rights reserved.





*Proposed Wind Farm Information



Oxford Township, Erie County, Ohio USA

The Township recreation park is open to all Oxford township residents at no cost.
Contact Dave Kelly at 419-359-1447 to reserve it for your summer festivities!
Oxford Township Park Rules:
This Park was built and is being maintained for the enjoyment of the residents of Oxford Township and their families and guests. Therefore the following rules have been adopted by the Board of Trustees and should be observed for the continued enjoyment and safety of all who use the park.
1. Sale of items or services on park property is prohibited without a permit.
2. Access (entry and exit) to the parklands is permitted at designated locations only.
3. Some recreational activities are limited to designated areas and/or prohibited entirely. Horseshoes are to be limited to horseshoe pits or courts only. Golf putting or chipping and the game of lawn darts are prohibited.
4. No open flames are permitted, such as, but not limited to wood burning burners, pit burning, or camp fires. Gas cooking grills are permitted.
5. Dogs must be kept on a leash and are not permitted on athletic fields, or playgrounds, or in the picnic shelter.
6. Firearms of any nature are illegal on the premises as per Ohio Revised Code Section 2923.12 and the following sections. Oxford Township has endorsed the State Code by Resolution and any infraction thereof will be prosecuted to the full extent of the law.
7. Vehicles are not permitted on the grass areas, playground area, picnic area, or ball field at any time.
8. If curtains to the shelter house are used, they must be secured when lowered, and placed in the raised position when leaving.
9. No alcoholic beverages are permitted on Township premises.
10. No reservations will be held without a signed agreement.
These rules adopted by the Board of Trustees of Oxford Township February 21, 1991 and amended this February 16, 2007.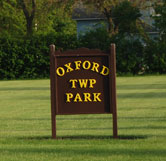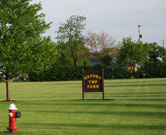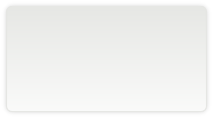 Oxford Township
Administration Offices:
11104 Ransom Rd
Monroeville, OH 44847
Ph: 419-359-1447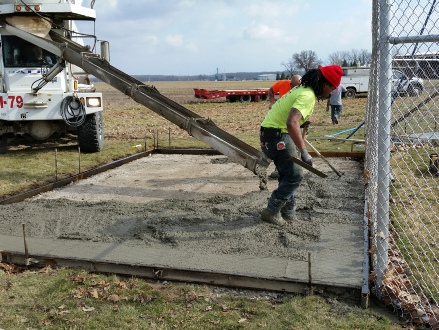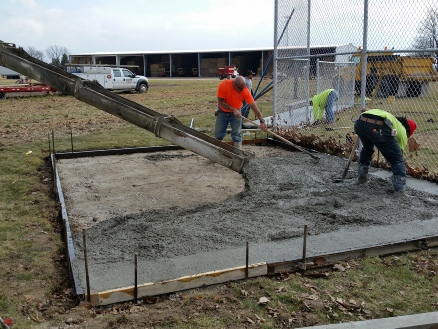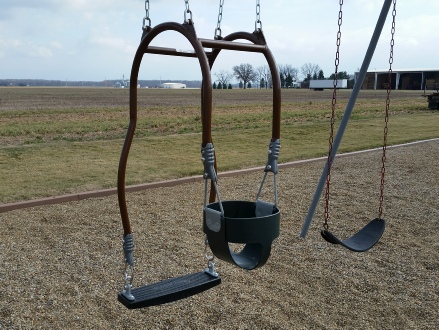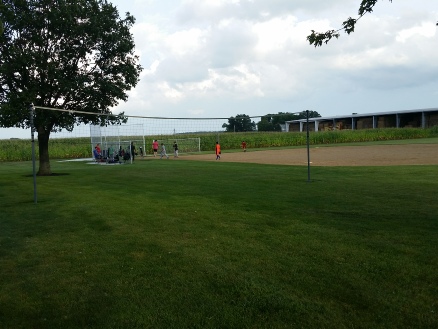 2018 playground from pea gravel to engineered mulch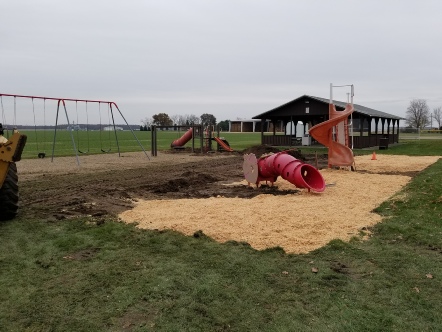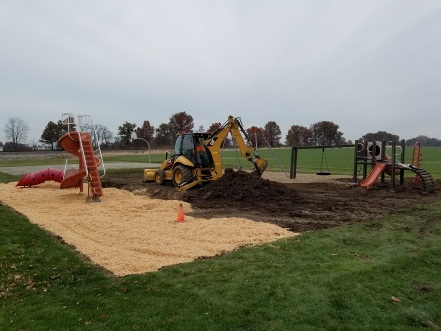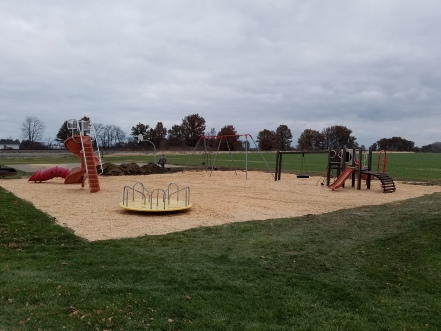 2020 Oxford Slugger Field in Play