Copyright 2018 StatusMark and Oxford Township, Erie County, Ohio. All graphics, design, and illustrations within this website may not be reproduced in part or in whole without expressed written permission. All rights reserved.





*Proposed Wind Farm Information



Oxford Township, Erie County, Ohio USA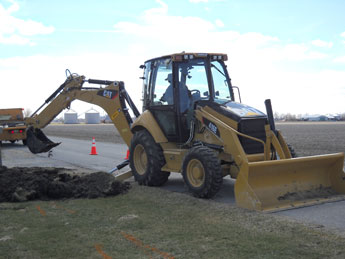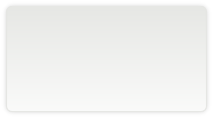 Oxford Township
Administration Offices:
11104 Ransom Rd
Monroeville, OH 44847
Ph: 419-359-1447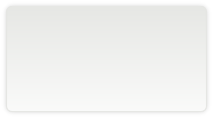 Oxford News Messenger
Newsletter Editor
Liana Wensink
March 28th, 2011
Oxford Township took possession of a new Cat 416 backhoe in March 2011. After 32 years of service it was decided to retire and sell the John Deere 310B. The Township received a 33 % municipal discount off of the retail price of the hoe which brought the price down to what a good used one with low hours would cost. We also were able to use the funds received from a civic grant from First Energy which made the purchase of the new backhoe possible.