Copyright 2018 StatusMark and Oxford Township, Erie County, Ohio. All graphics, design, and illustrations within this website may not be reproduced in part or in whole without expressed written permission. All rights reserved.





*Proposed Wind Farm Information






This offer is for all residential account customers served by Ohio Edison. Customers will receive the following Energy Conservation Kit at "no additional cost". Expenses for the kit are paid for through our Senate Bill 221 requirements. No additional costs or handling fees will be charged to customers who request the kits.
Ohio Edison residential customers will be eligible to receive an Energy Conservation Kit with:
• 4 – 60 watt equivalent CFLs
• 3 – 100 watt equivalent CFLs
• 2 – 75 watt equivalent CFLs
• 2 LED night lights
• 1 smart strip (power strip that shuts off other equipment when the master equipment is not in use)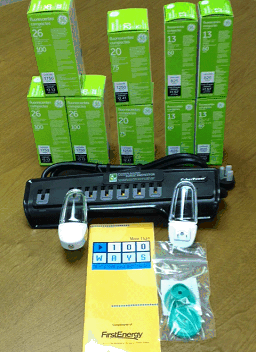 How to Enroll
• Customers can sign up to receive their Energy Conservation Kit by enrolling online at www.ohioenergykit.com or by calling our vendor, PowerDirect, at 1-888-866-3201.
Customer must have their 12 digit Ohio Edison account number in order to order.
What do you mean when you say I can receive an Energy Conservation Kit at "no additional cost?"
Offering kits is one of our Ohio energy efficiency programs. You will not be charged separately if you receive this Energy Conservation Kit. But please know that the costs related to our energy efficiency programs are reflected in all customers' bills - just as the cost of utility poles, transformers, wires and bucket trucks are included in customer bills.
Customers can also obtain additional energy efficiency and rebate program information by visiting our website at www.energysaveOhio.com
Reducing electricity use by installing energy efficiency measures saves money and energy, and helps to delay the need to build costly new power plants. Customers can request a kit filled with energy saving measures for their home.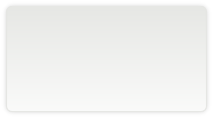 Oxford Township
Administration Offices:
11104 Ransom Rd
Monroeville, OH 44847
Ph: 419-359-1447